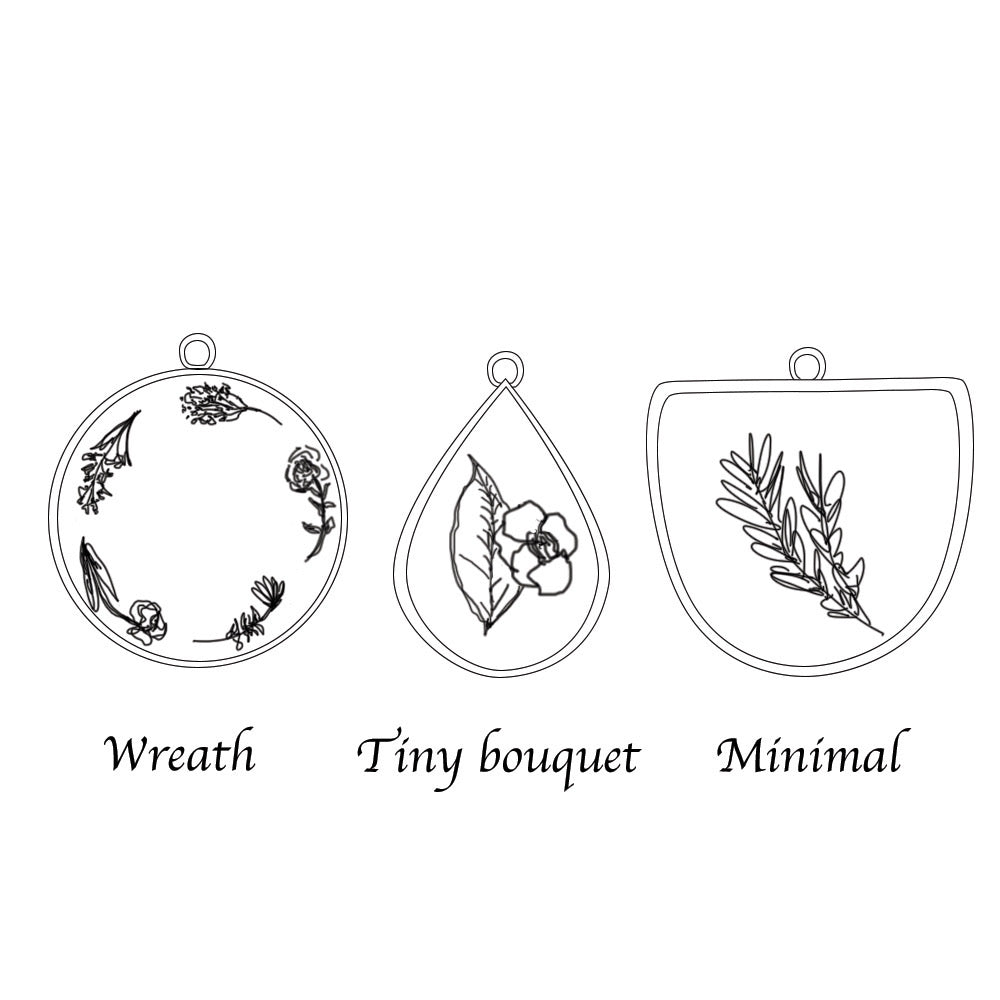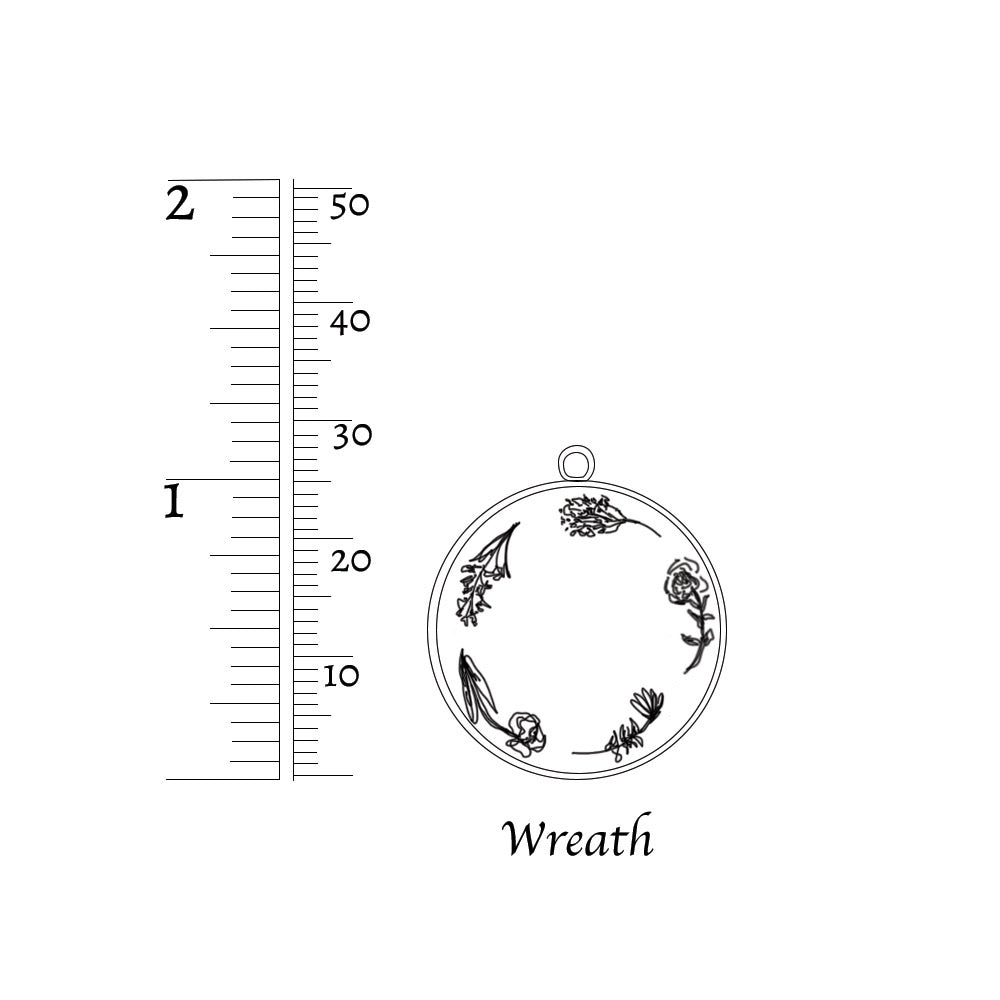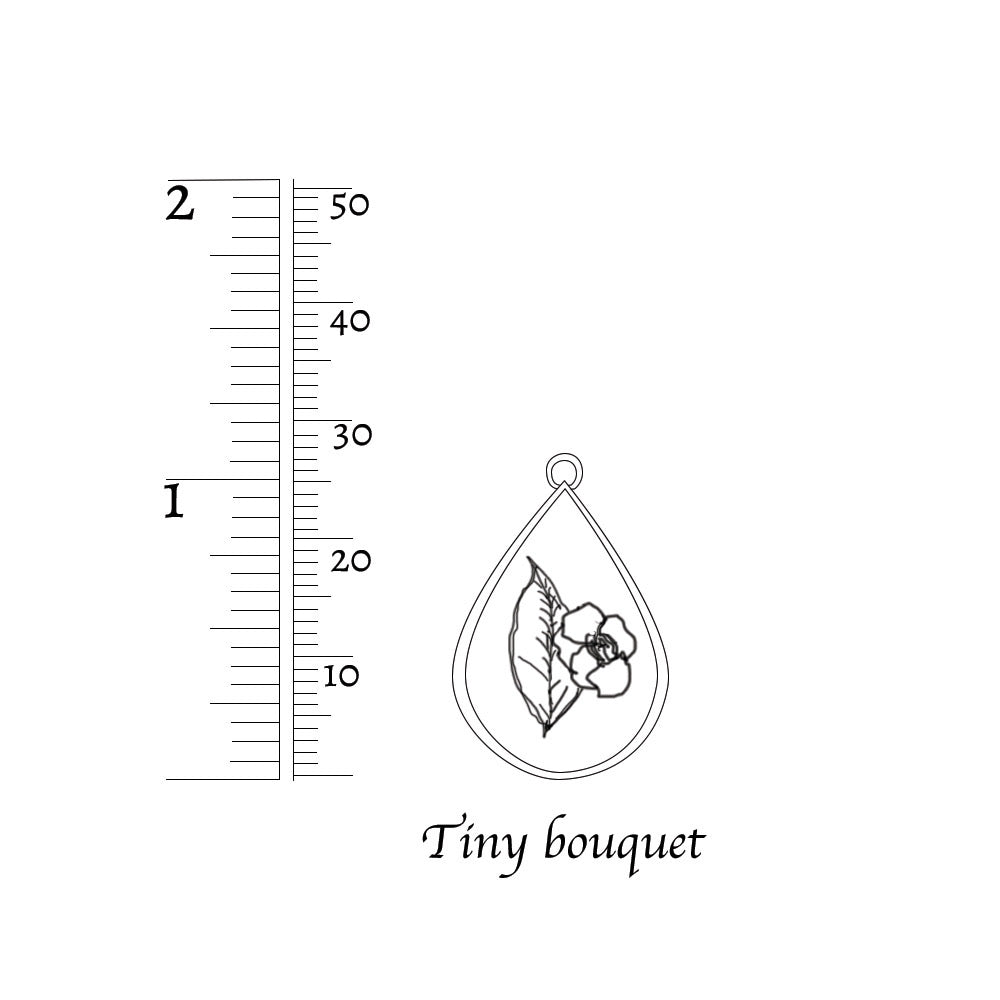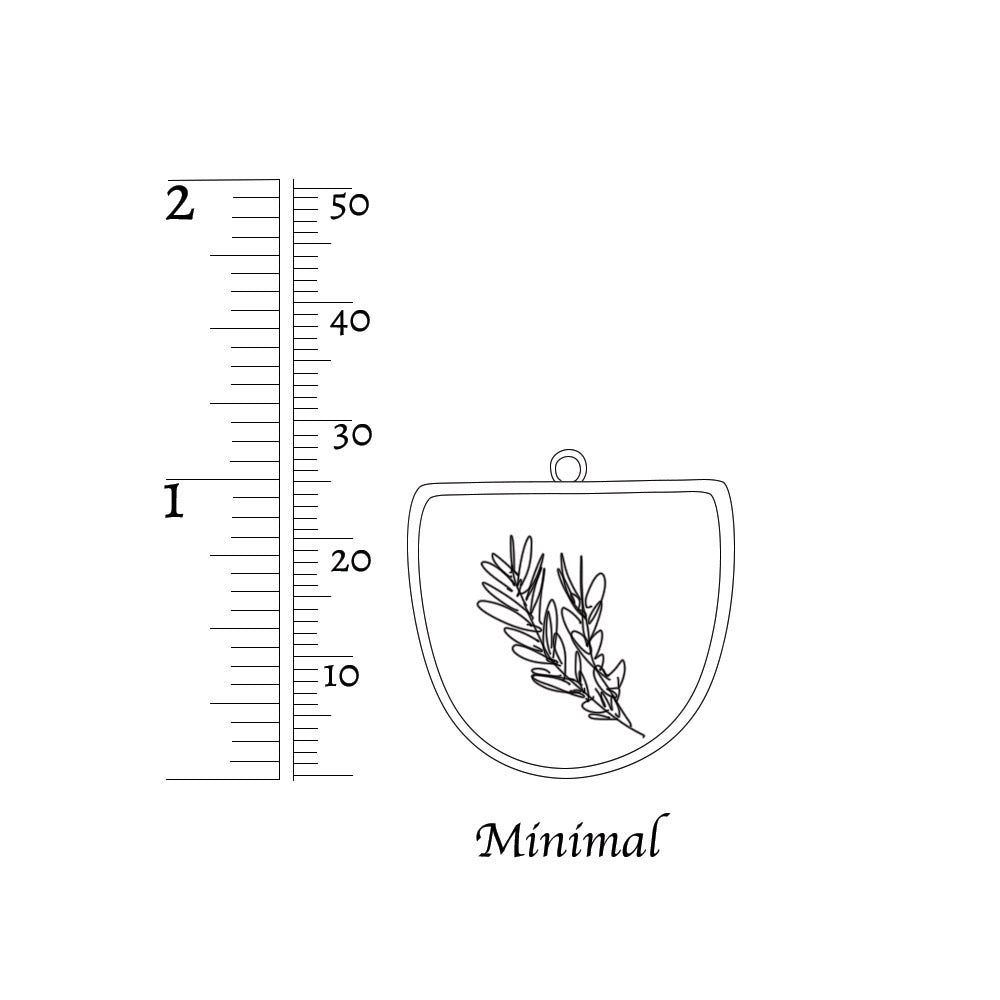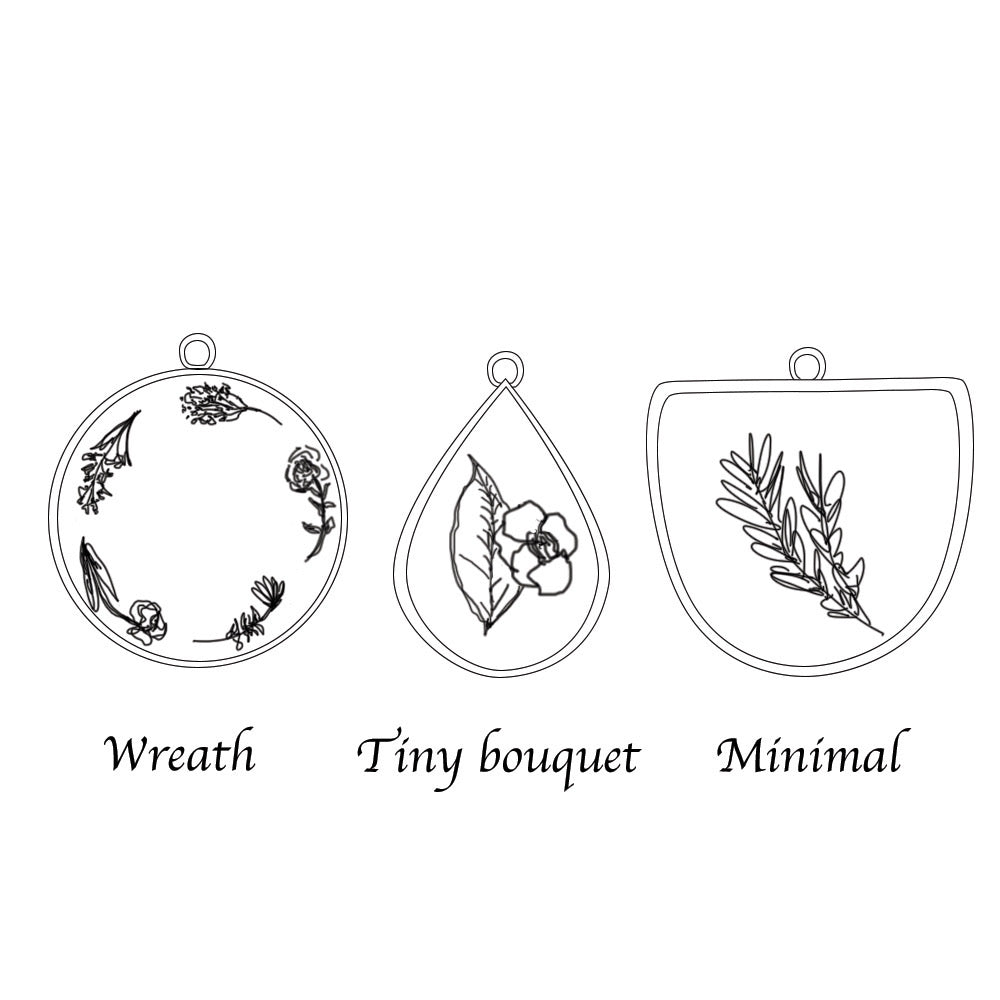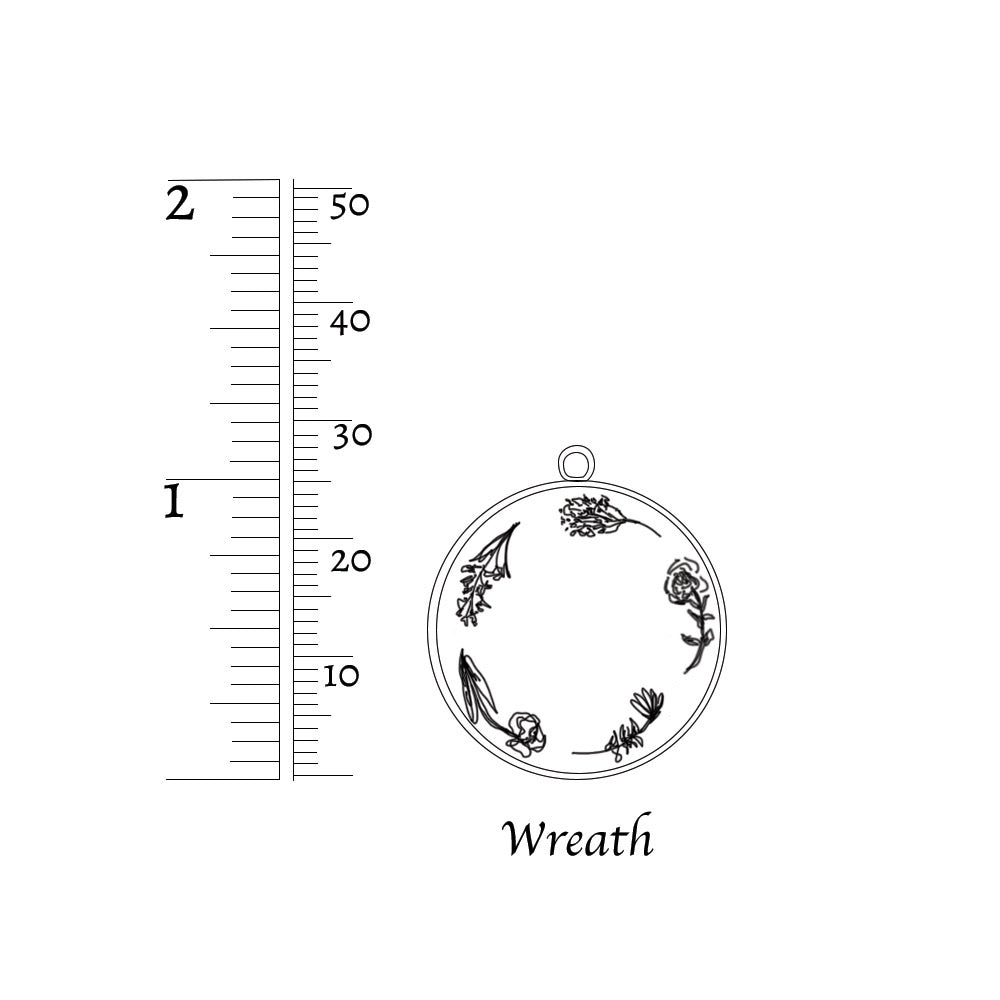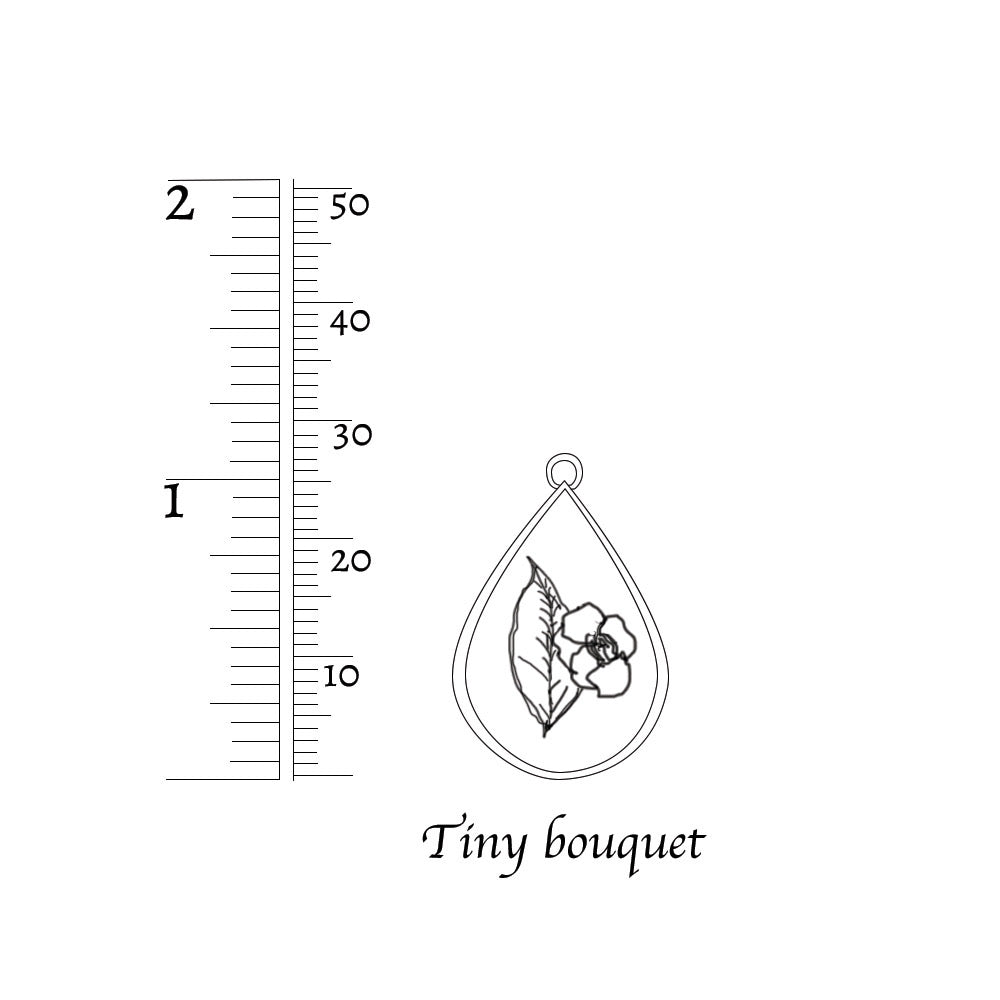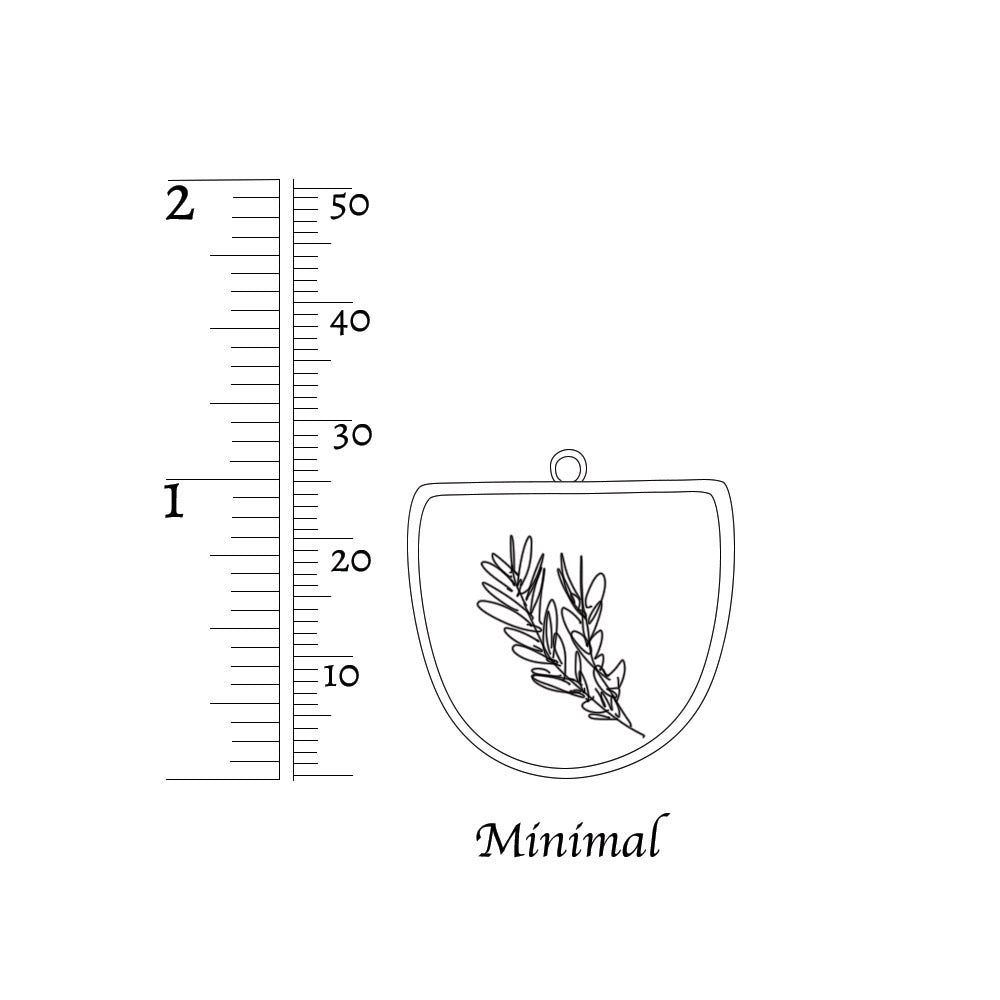 Seed&SoilShop
Custom Flower Preservation
Send us your own special dried flowers and we will preserve them in a necklace for you!
Please read the detailed instructions below.
1. First read instructions below to be sure we can work with your flowers
2. Purchase this listing, choosing your preferences from the drop down menus
3. Send your dried flowers to:
Seed & Soil Studios

160 Cleveland Ave

Auburn, CA 95603
4. If you would like us to send your leftover flowers back to you please add this listing to pay for the extra shipping charge (if return shipping is not purchased we will assume you do not want your flowers returned and will discard them): https://www.seedandsoilshop.com/products/exchange-shipping
——————
Instructions and FAQ's
Your flowers must be pressed and dried before you send them. Check out our drying tutorial for information on the best drying method for your flowers to fit our frames.
Reference the frame sizes and measure your flowers to be sure they will fit.
Choose your favorite frame based on your own style and flowers: 
The Wreath style looks best with tiny bits and pieces of flowers and greenery.
The Tiny Bouquet style looks great with a small piece of greenery and a tiny flower.
The Minimal style looks great with a single botanical.
Frame and chain are 24k gold plated or .999 silver plated over brass. Chain finish will correspond to chosen frame finish. All materials are nickel free.
 Before contacting us, please read the disclosure below.

Due to the chemical nature of resin, there are times when it does not cure properly and it remains soft. In this case, the botanical inside is ruined. Because your special flowers are irreplaceable we need you to be aware of this risk in advance. While, this has been a rare occurrence, it is a risk. Purchase of this listing is a an understanding of and agreement to move forward with acknowledgement of this risk.