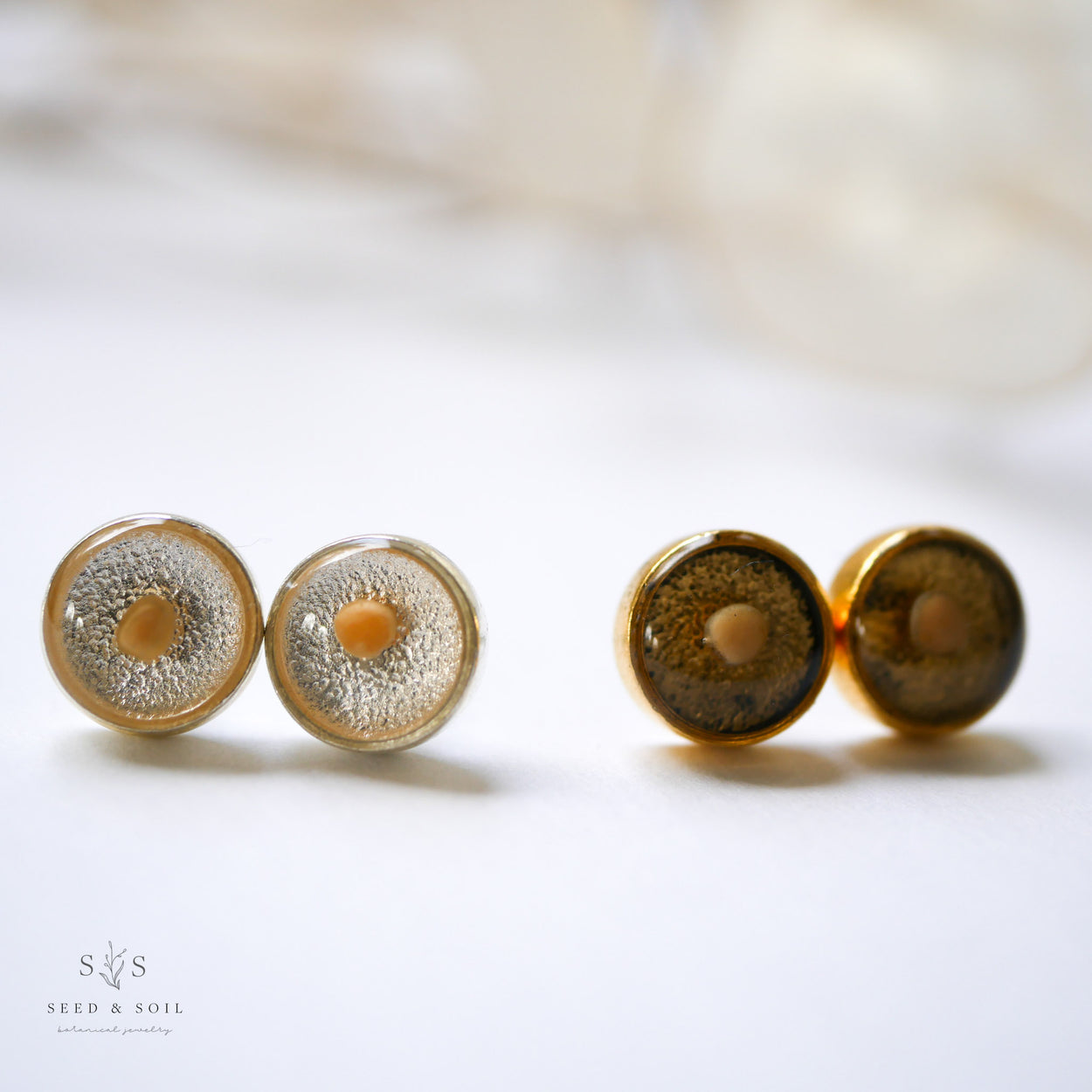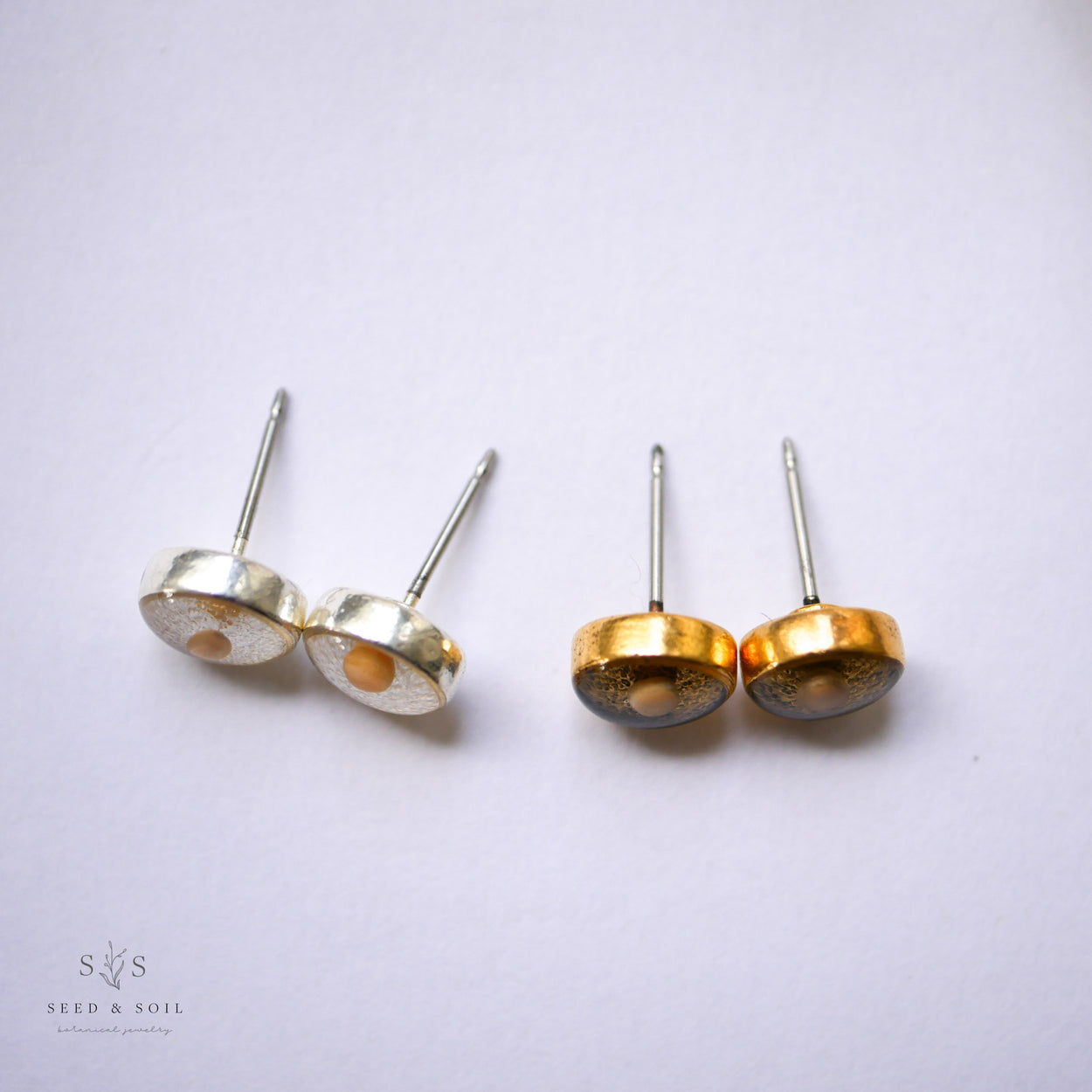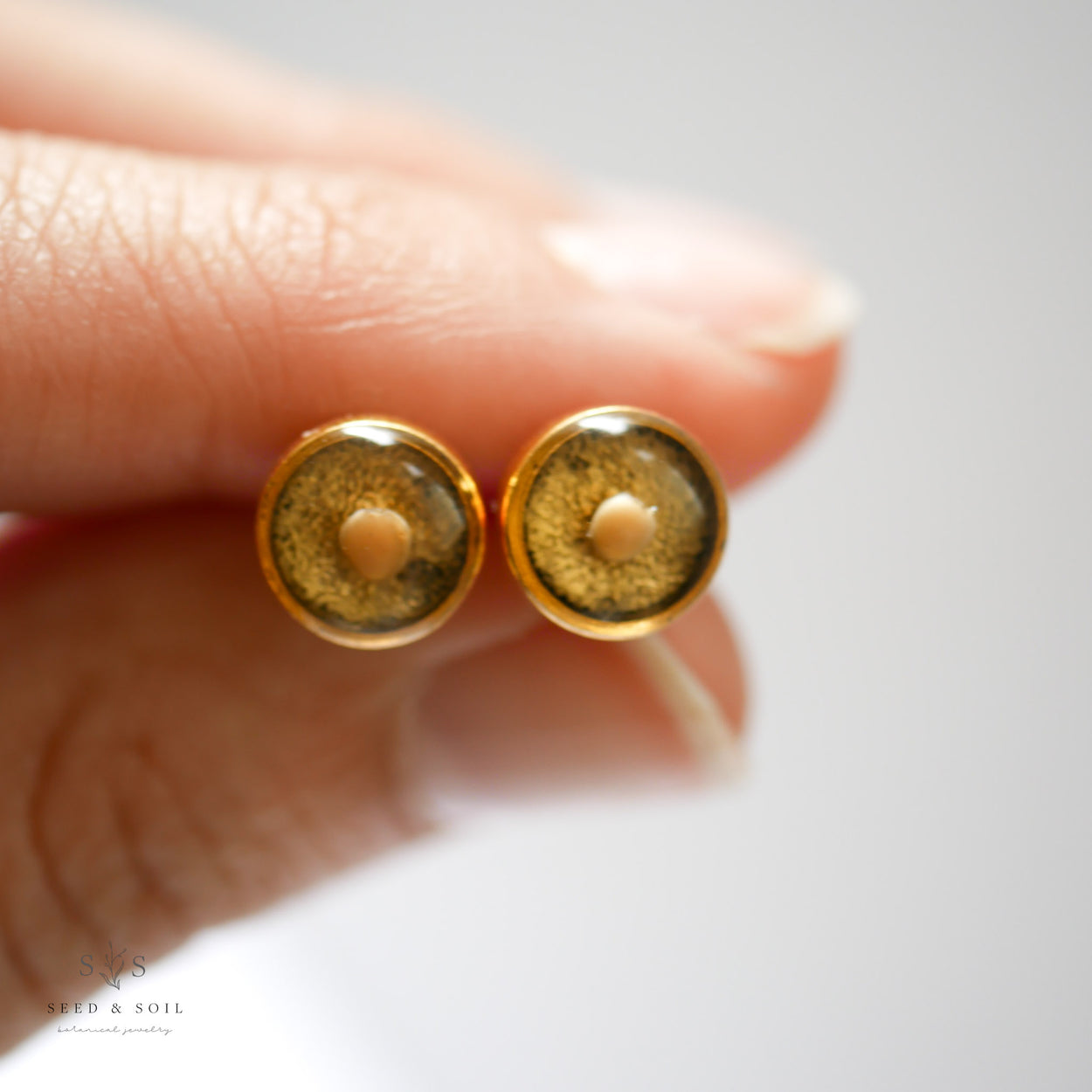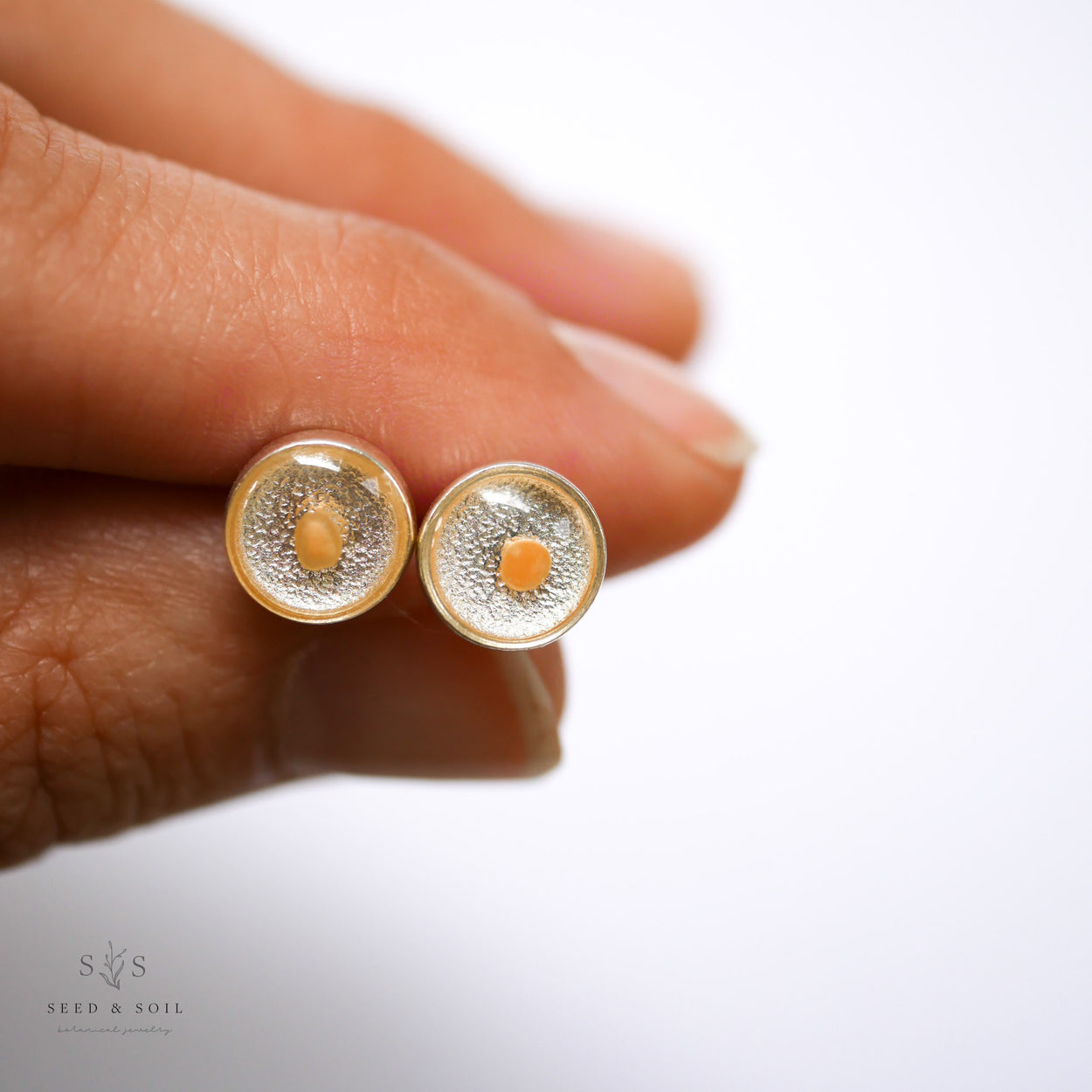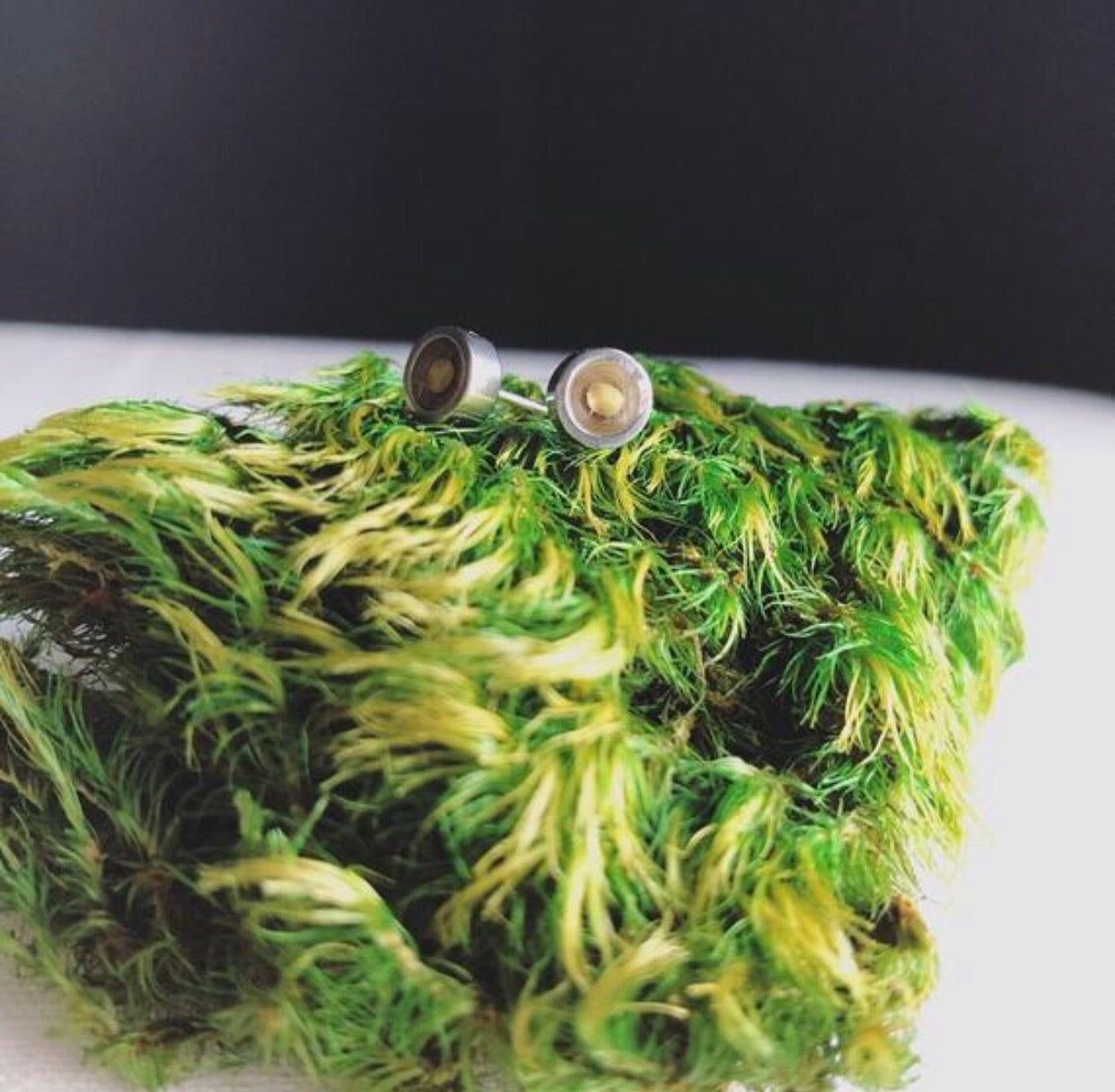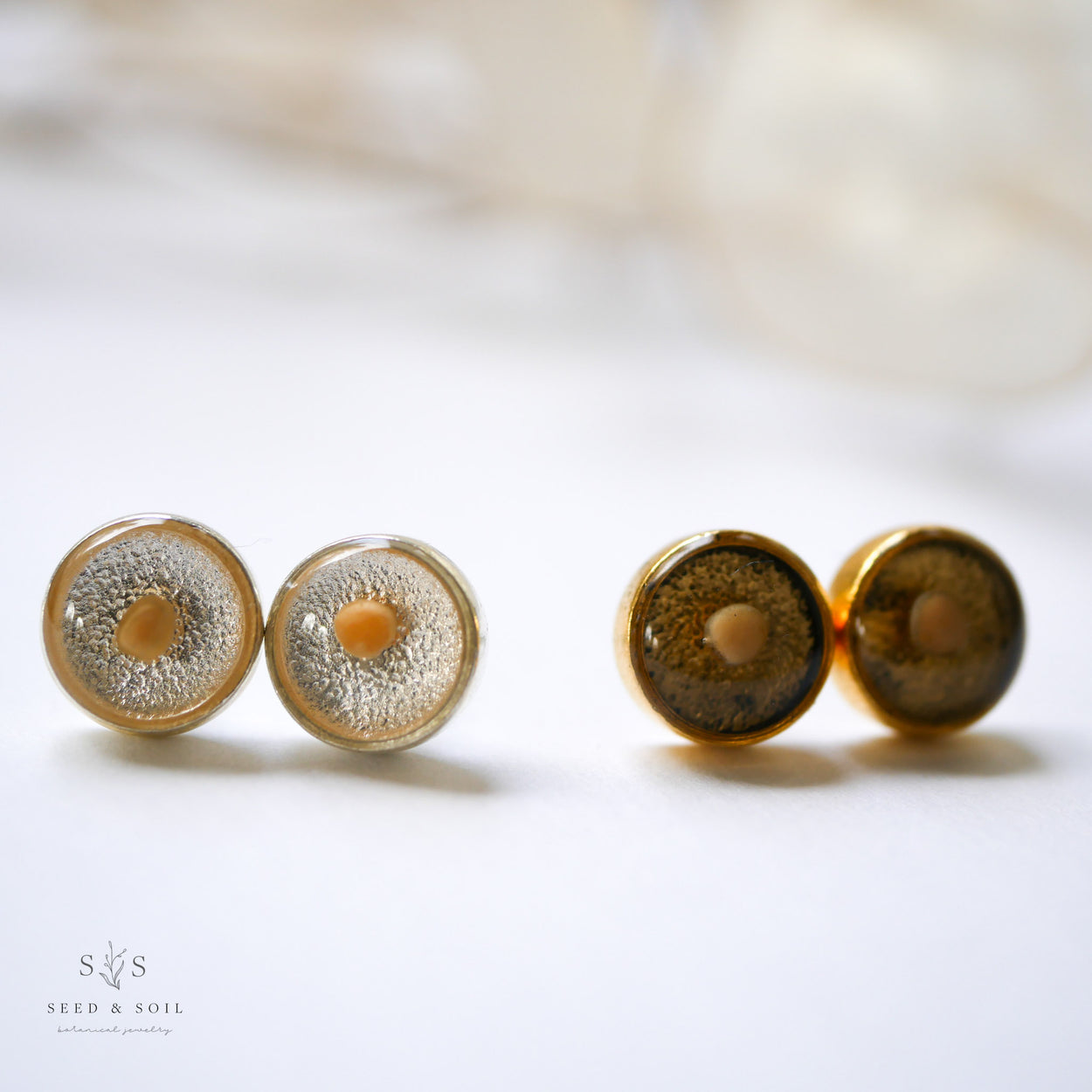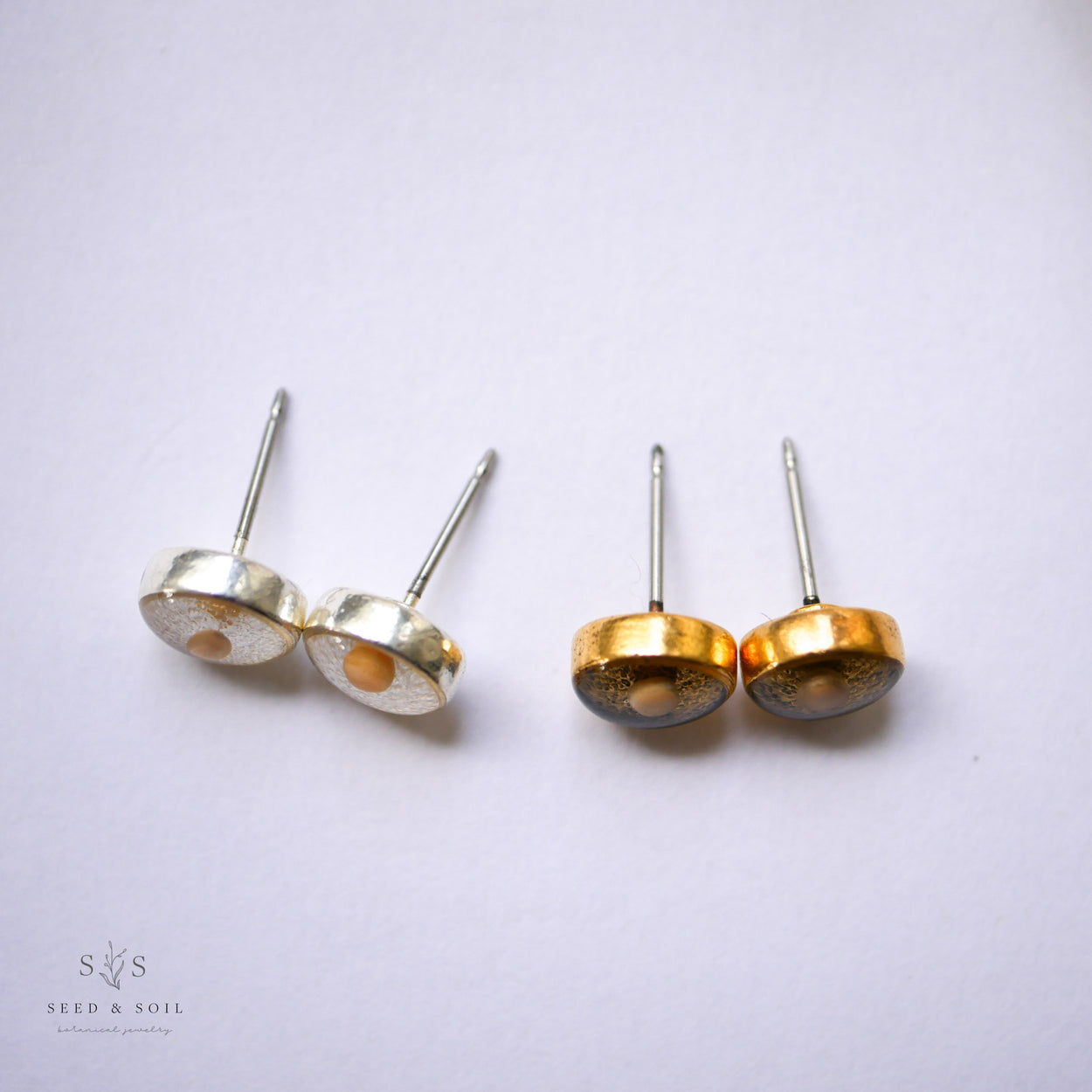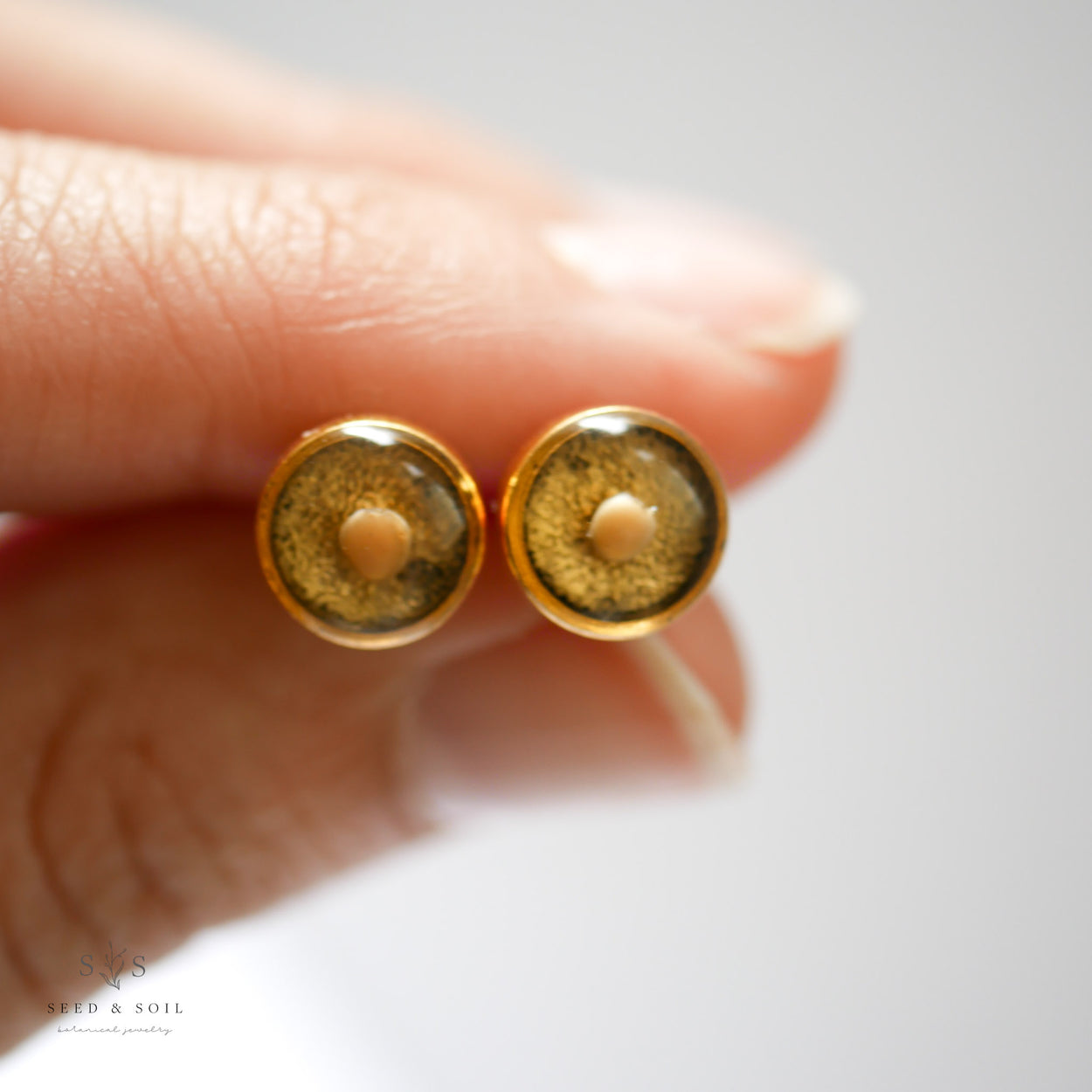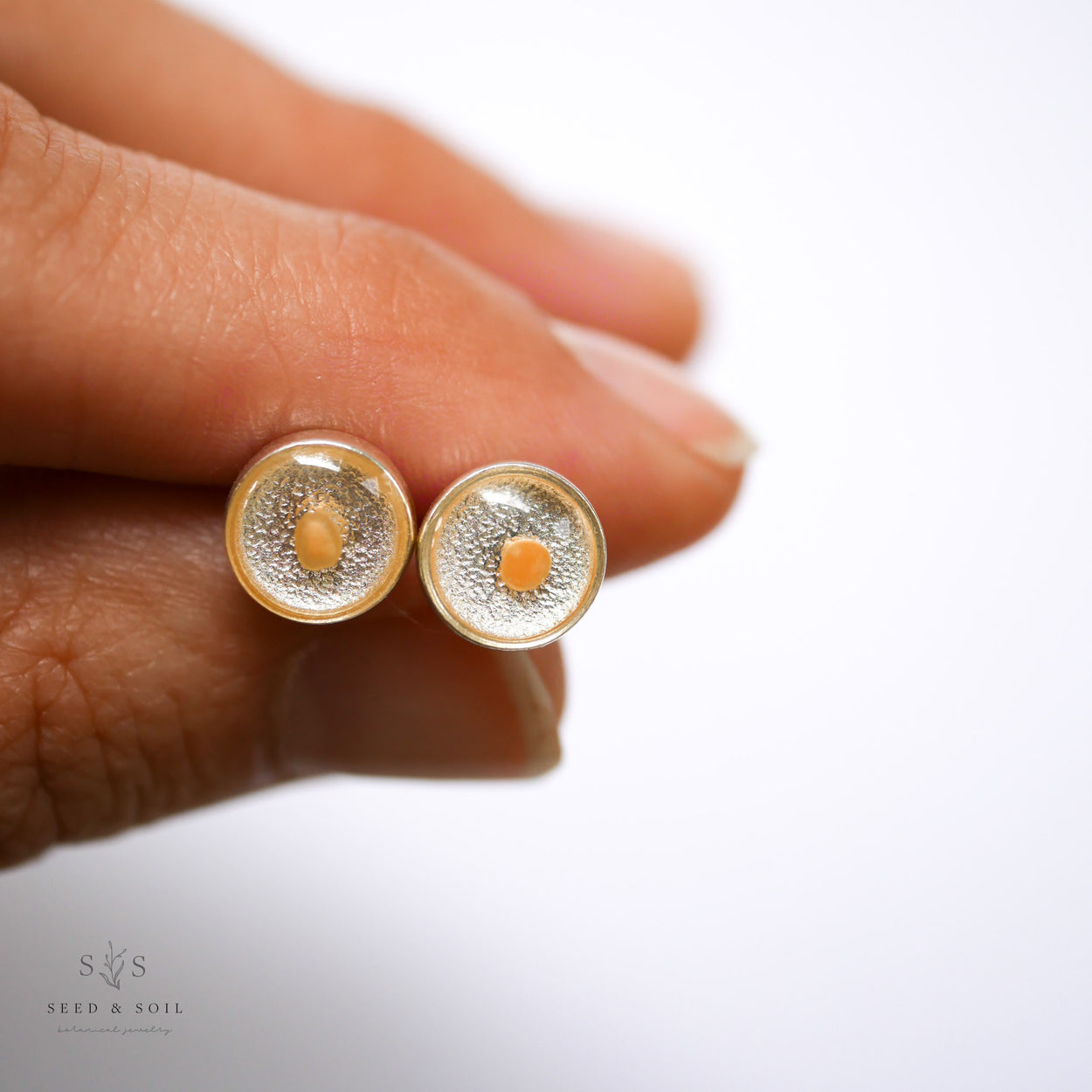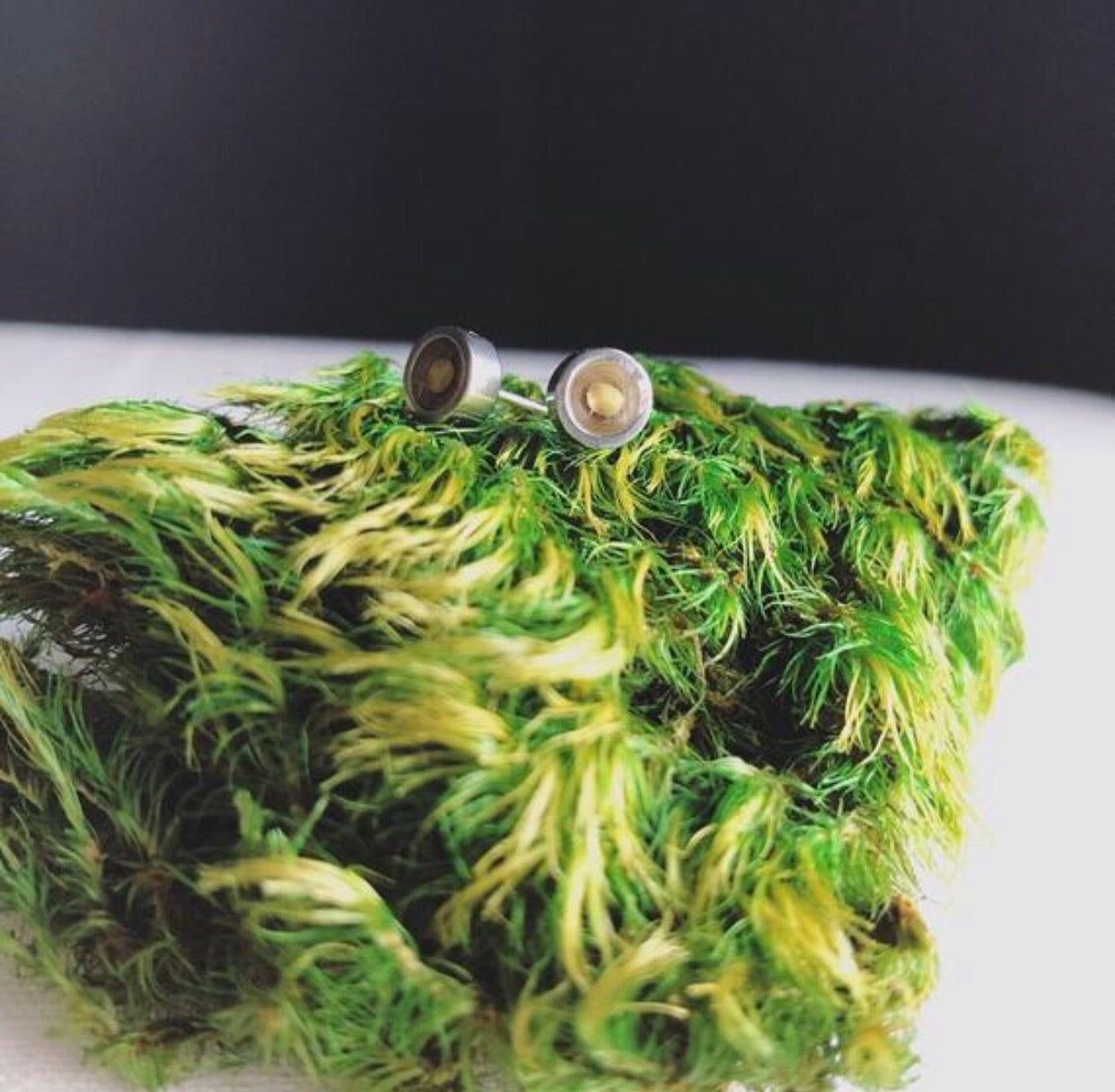 Seed&SoilShop
Mustard Seed Studs
Real, tiny mustard seeds are preserved inside these surgical grade stainless steel posts. 
The mustard seed is known as a symbol of faith.
"If you have faith the size of a mustard seed, you will say to this mountain, 'move from here to there,' and it will move; and nothing will be impossible to you." Matthew 17:20
Materials are tarnish resistant. However, please see our care section for info on keeping your piece lovely for years to come. All materials are nickel and lead free.
Ships in a gift box. The symbolism of the botanical is printed on a tag that is attached to your jewelry.