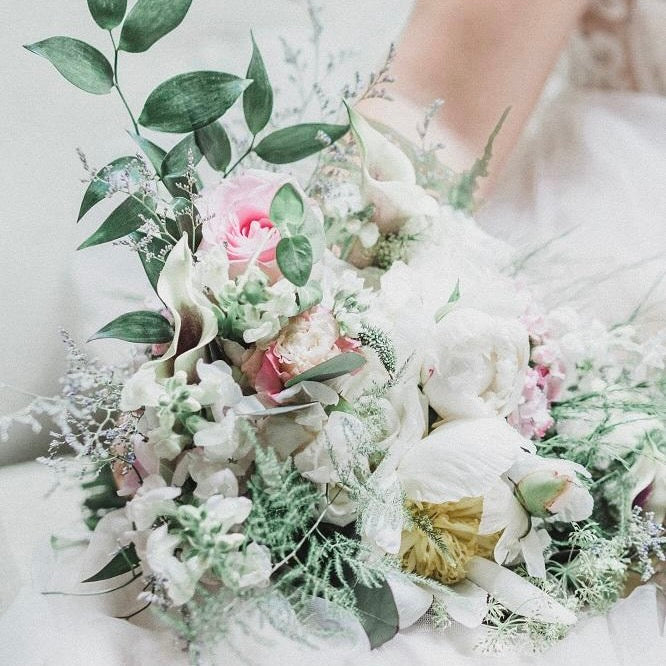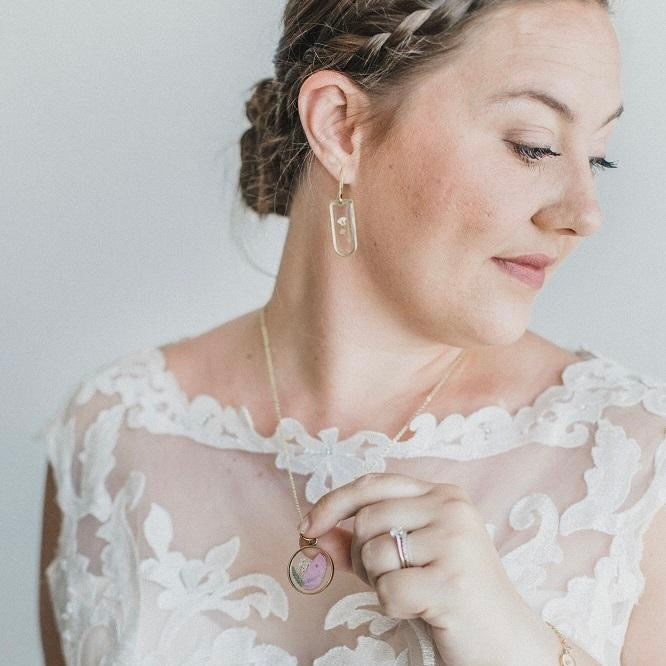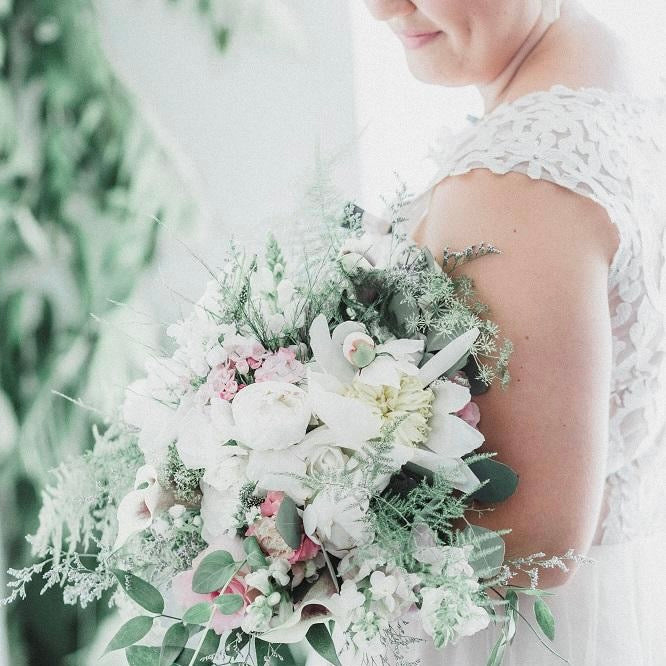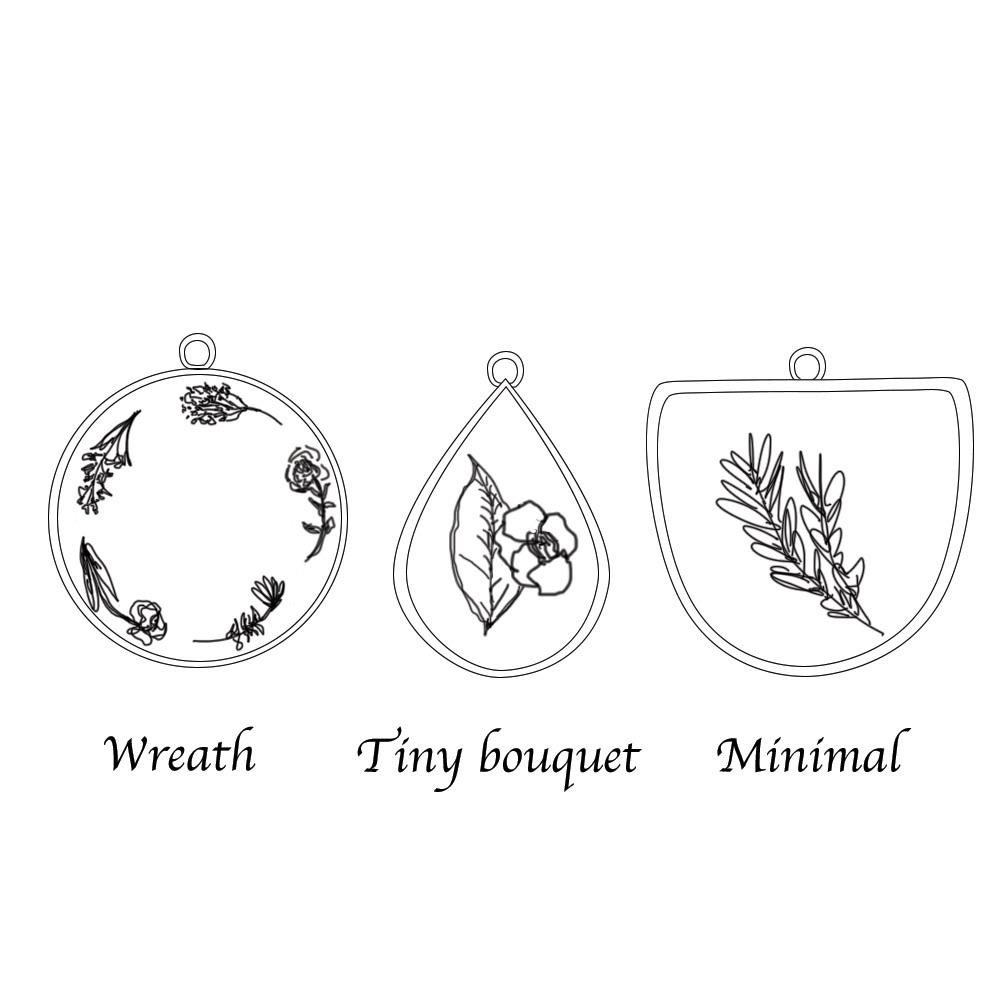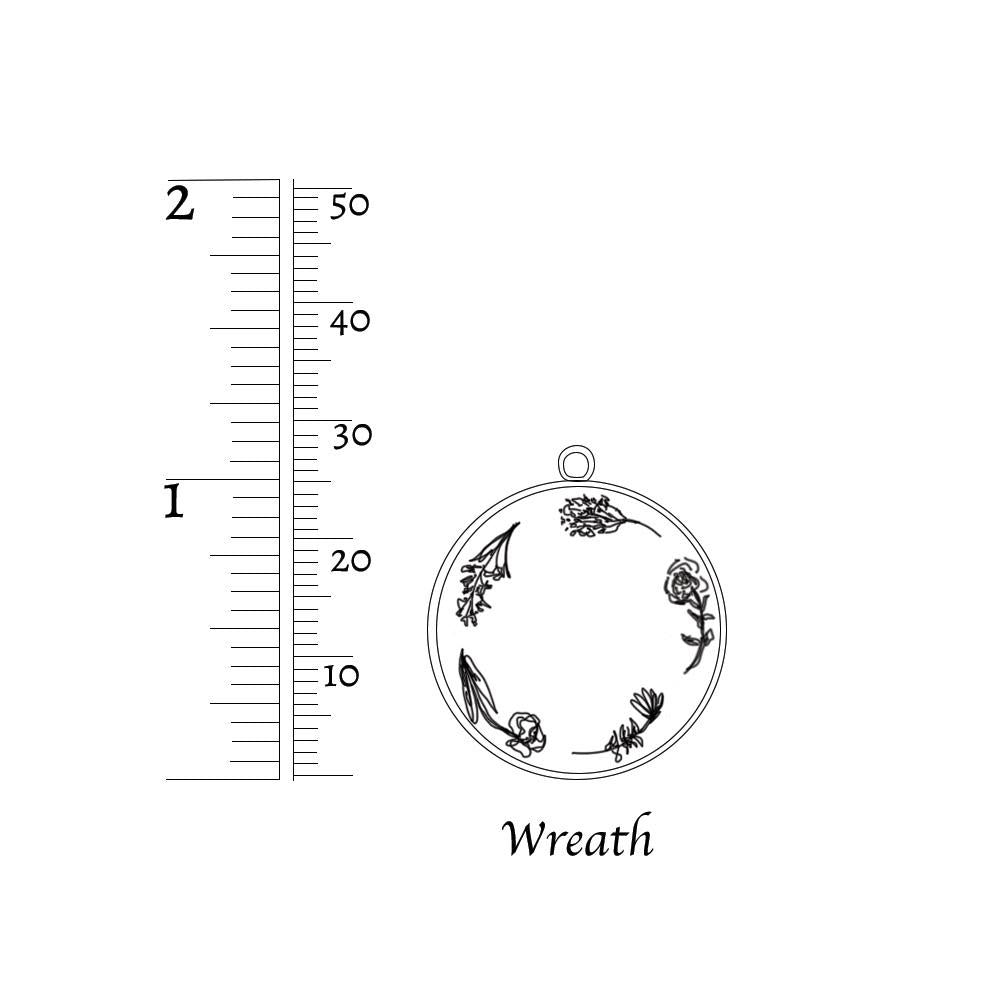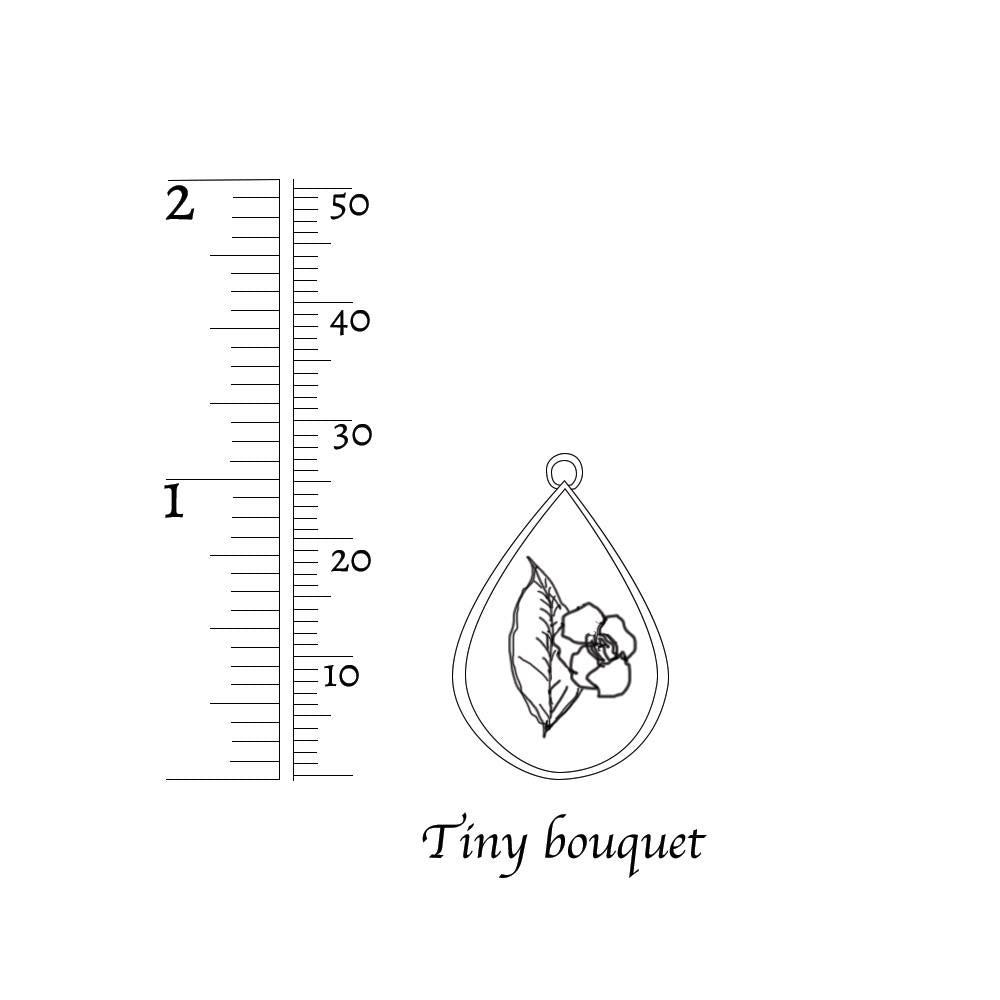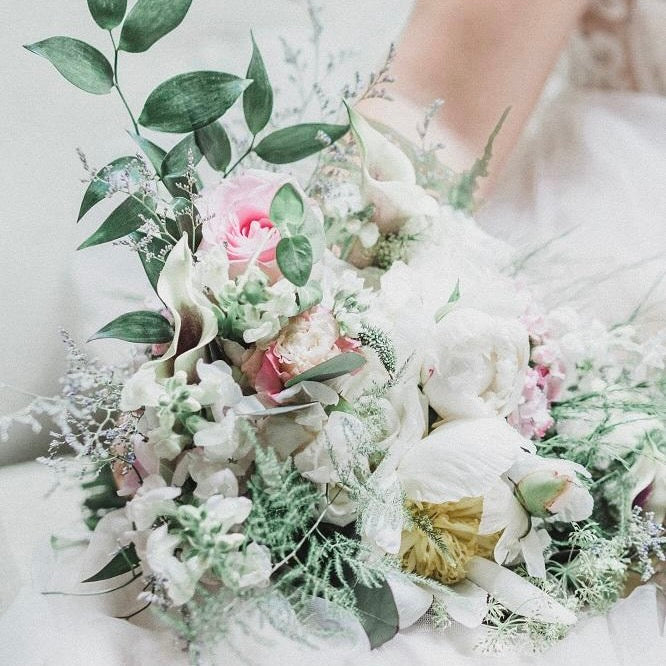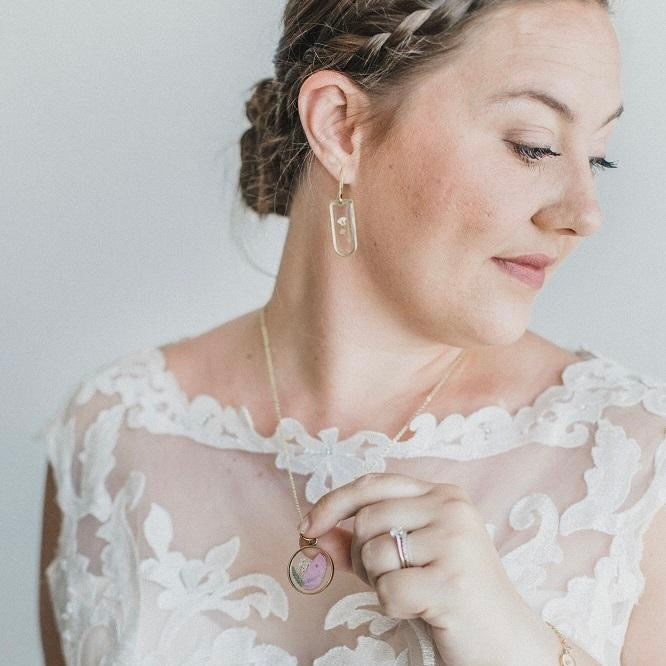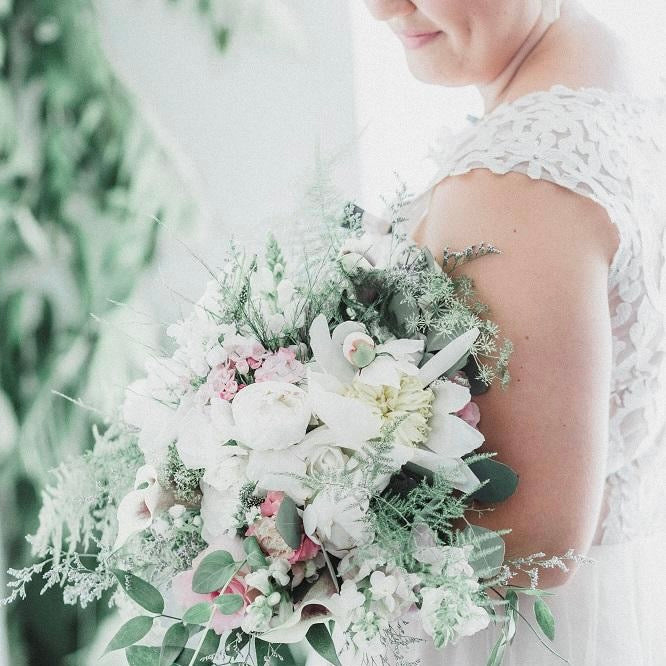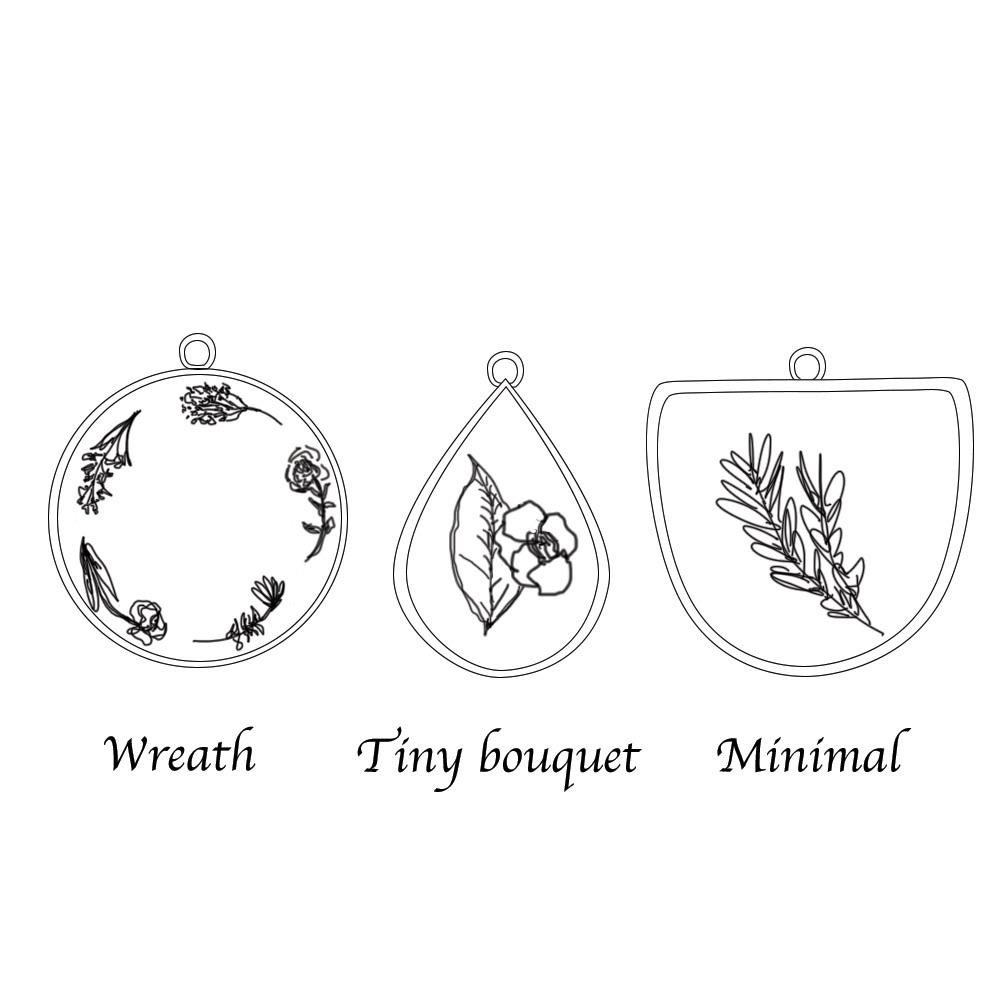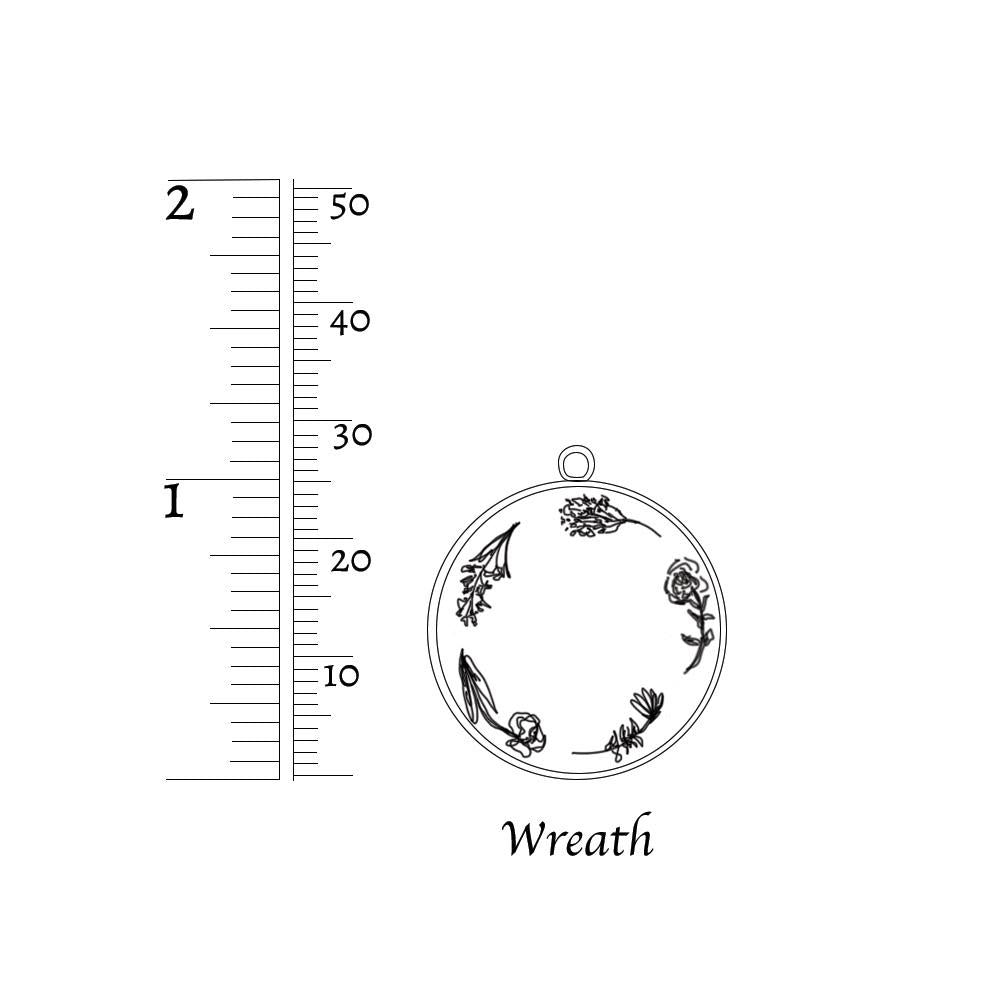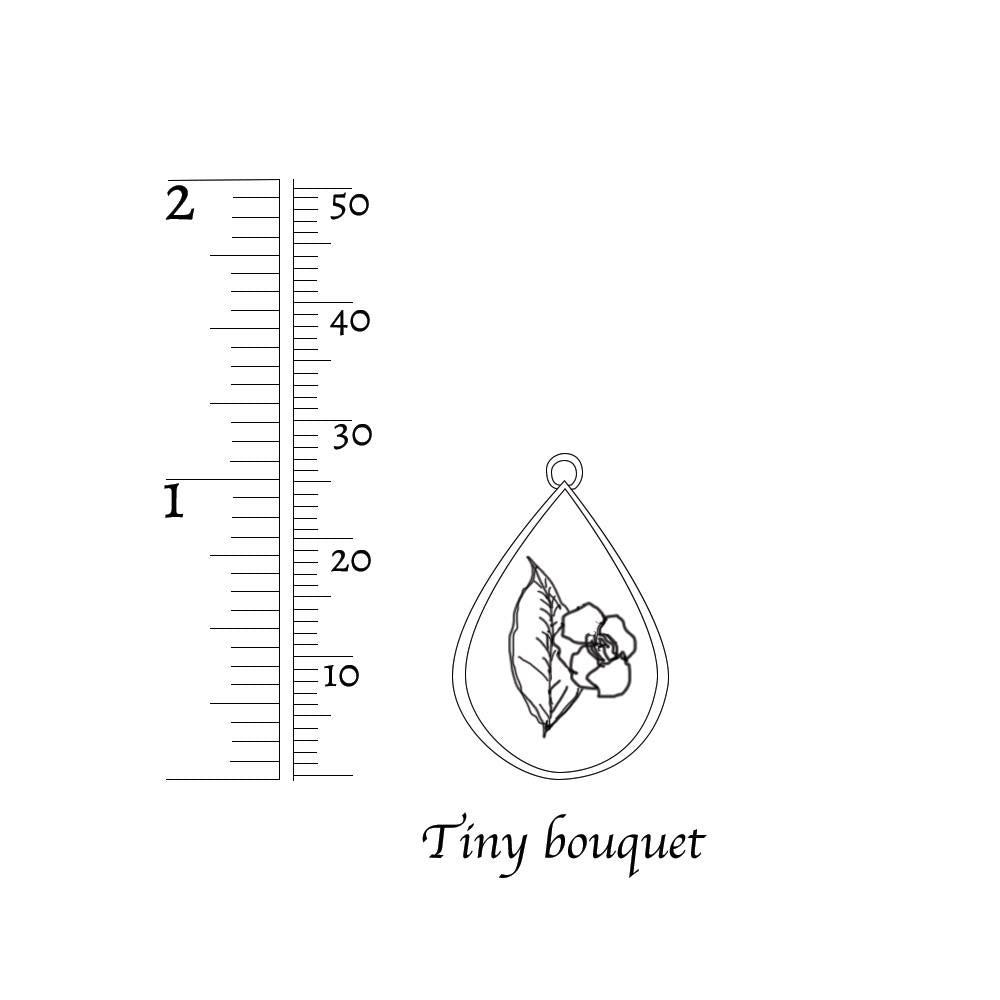 Seed&SoilShop
Bridal Bouquet Preservation
Custom floral preservation is a lovely way to remember your wedding in a beautiful and wearable form! Choose from our three designs, your choice of metal finish and chain style.
After purchasing this listing, click here to read through your next steps and what the process looks like: how to dry your flowers, where to ship them, etc.
For best results, please follow our drying instructions.
Drying Instructions are listed via the process link above. If you would like to view the online tutorial click here. 
Purchase of this listing assumes understanding and acceptance of the disclosure below-

Due to the chemical nature of resin, there are times when it does not cure properly and it remains soft. In this case, the botanical inside is ruined. Because your special flowers are irreplaceable we need you to be aware of this risk in advance. While, this has been a rare occurrence, it is a risk. Purchase of this listing is a an understanding of and agreement to move forward with acknowledgement of this risk.

If you would like us to send your leftover flowers back to you please add this listing to pay for the extra shipping charge (if return shipping is not purchased we will assume you do not want your flowers returned and will discard them): https://www.seedandsoilshop.com/products/exchange-shipping
Important Note on Shipping during the Christmas season: Because of high volume for Christmas, we cannot guarantee that we will be able to fully process your piece and get it back to you until after the holiday rush. Thanks for your understanding and feel free to send us an email with any questions!